The cutest photos of Kim Kardashian and Pete Davidson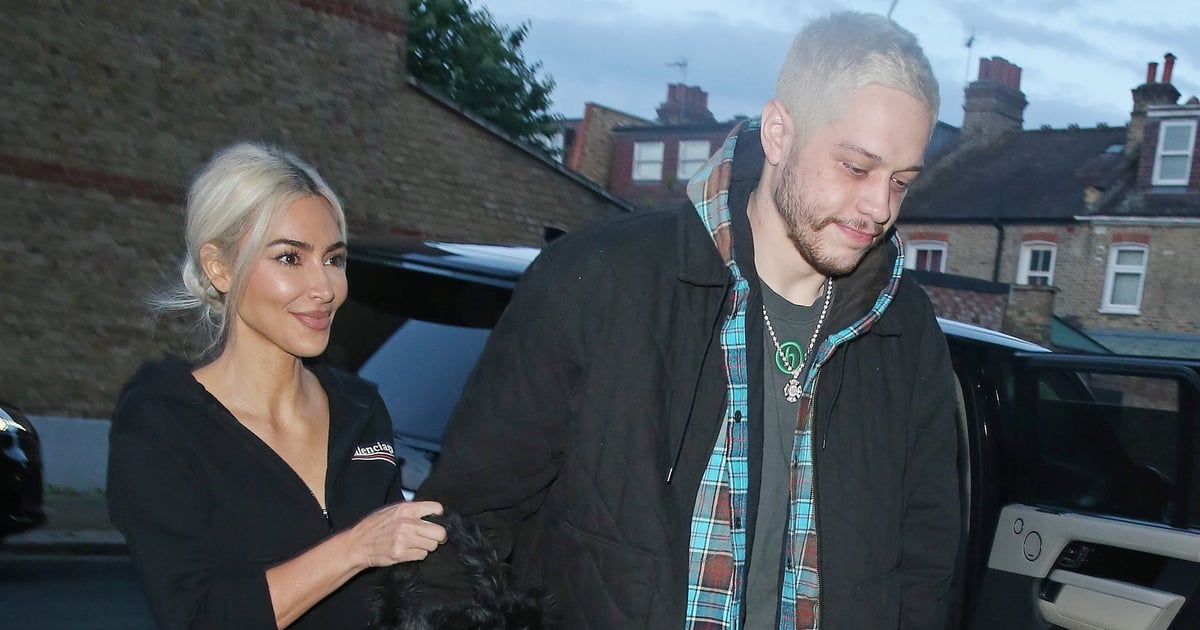 Kim Kardashian and Pete Davidson have fans buzzing with their unexpected and blossoming romance. From their chilly nights at home and romantic dinners to their trip to the Bahamas and their red carpet debut, things seem to be heating up between them.
It's still unclear when Kardashian and Davidson officially started dating, but according to E! News, the two reconnected during the reality star's stint on "Saturday Night Live" in October. "They're really happy and seeing where things are going," a source told the outlet, noting that they were "casually dating." Before "SNL," the two first met at the 2021 Met Gala, which Kardashian clarified on the "Not Skinny but Not Fat" podcast in April.
Despite their recent public outings together, Kardashian and Davidson's romance is still a mystery. The first season of "The Kardashians" didn't really include scenes of the two together, but Kardashian isn't opposed to him being a part of the Hulu series in the future. "I think I could film something really exciting coming up, but it wouldn't be for this season," she told Variety in her family's March cover story.
Neither Kardashian nor Davidson has spoken too much publicly about their romance, but at this point, their photos pretty much speak for themselves. I guess we'll just have to wait and see where they appear next.