Nebraska joins push for right of business owners to deny service to same-sex couples | Regional government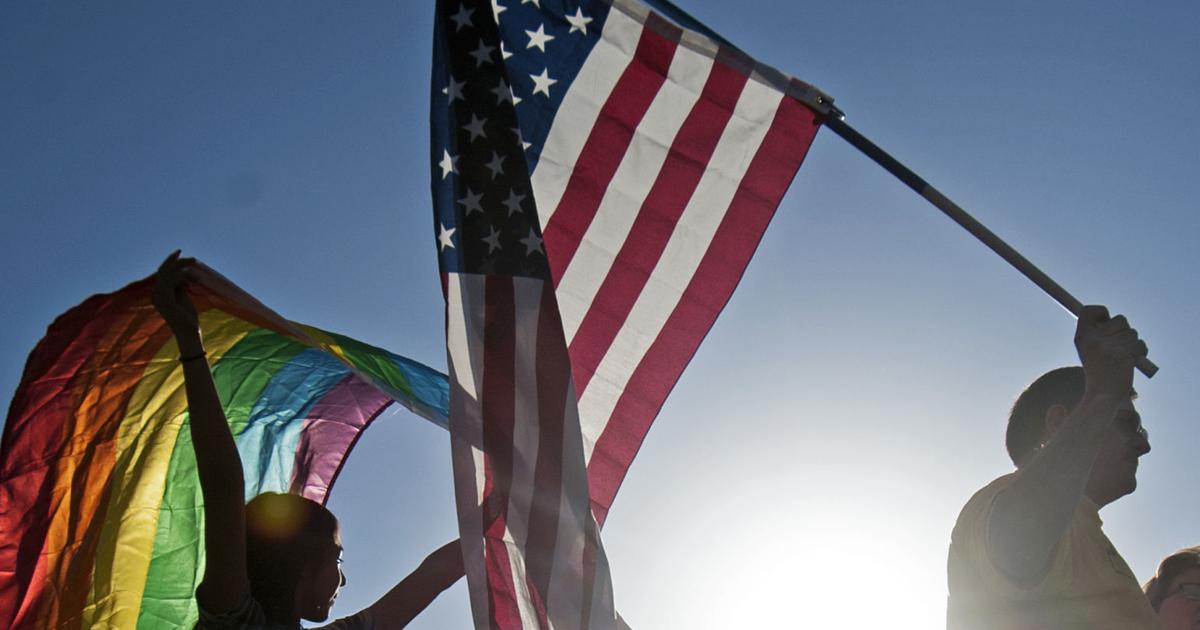 Nebraska has joined an effort to urge the U.S. Supreme Court to rule that states cannot use public housing laws to force business owners to act contrary to their religious beliefs.
Attorney General Doug Peterson said Thursday he filed an amicus brief as part of a 20-state coalition in 303 Creative v. Elenis.
21-year-old gets jail term for incident at UNL fraternity house in 2019
A film produced by the faculty of the UNL explores the quest for freedom of a family of slaves
Lorie Smith, owner of 303 Creative in Colorado, is a graphic designer and web designer. Smith wants to expand her business to wedding websites, but she says her religious beliefs prohibit her from promoting same-sex marriages.
Under Colorado's anti-discrimination law, the 10th Circuit Court of Appeals said that if Smith designs websites for opposite-sex marriages, she is required to create websites for same-sex marriages. Smith sued, alleging the Colorado law violates his First Amendment rights.
Besides Nebraska, the other states that are part of the coalition are Arizona, Alabama, Alaska, Arkansas, Georgia, Idaho, Indiana, Kansas, Kentucky, Louisiana, Mississippi, Missouri, Montana, Ohio, Oklahoma, South Carolina, Tennessee, Utah and West Virginia. . All have Republican attorneys general.
June's rare special election could be affected by abortion ruling
Nebraska fertility specialists fear abortion laws will get in the way of families
12 Important Moments in the History of the Gay Rights Movement
talking about transgender
Defending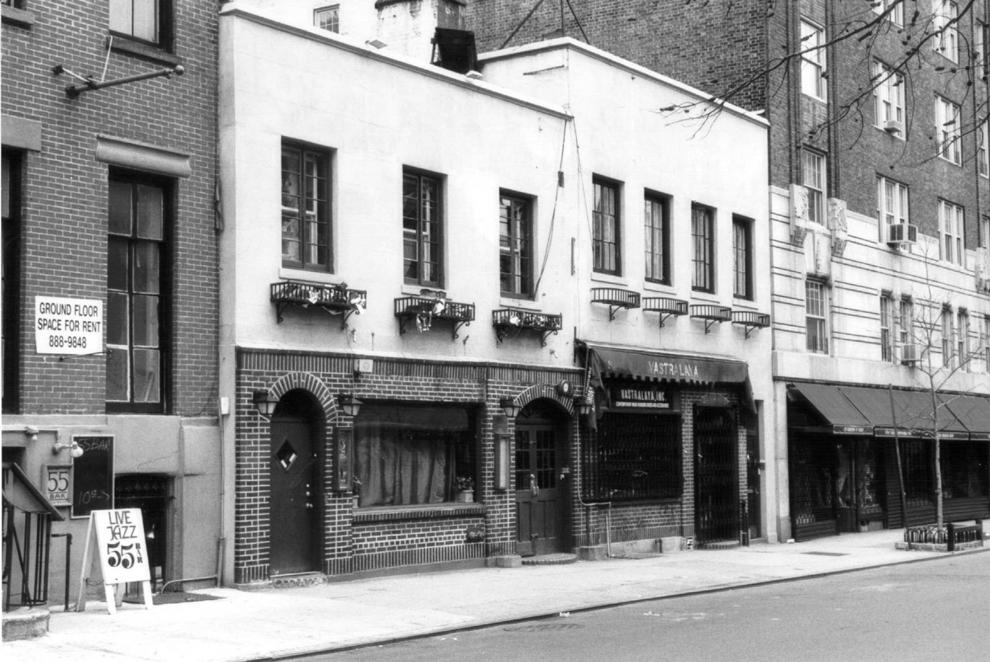 PFLAG is launched
Pride parades are born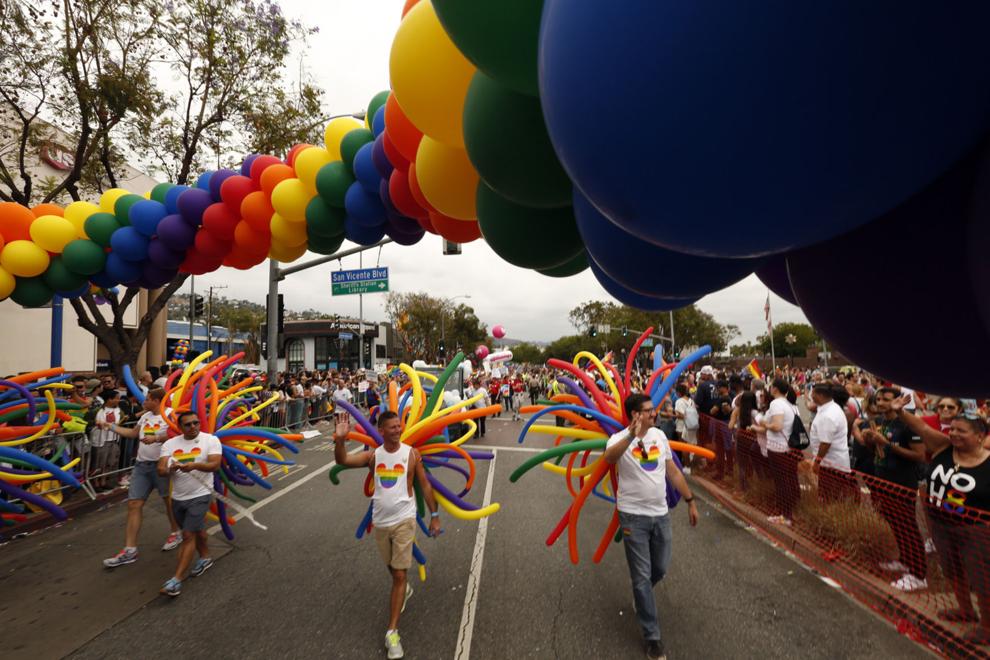 Win elected office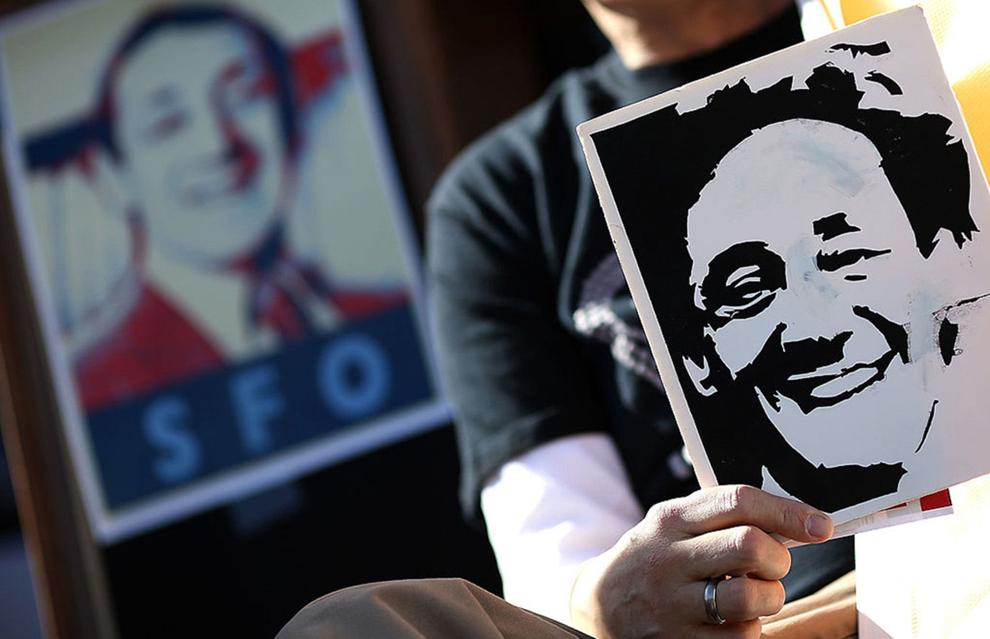 Representation of pop culture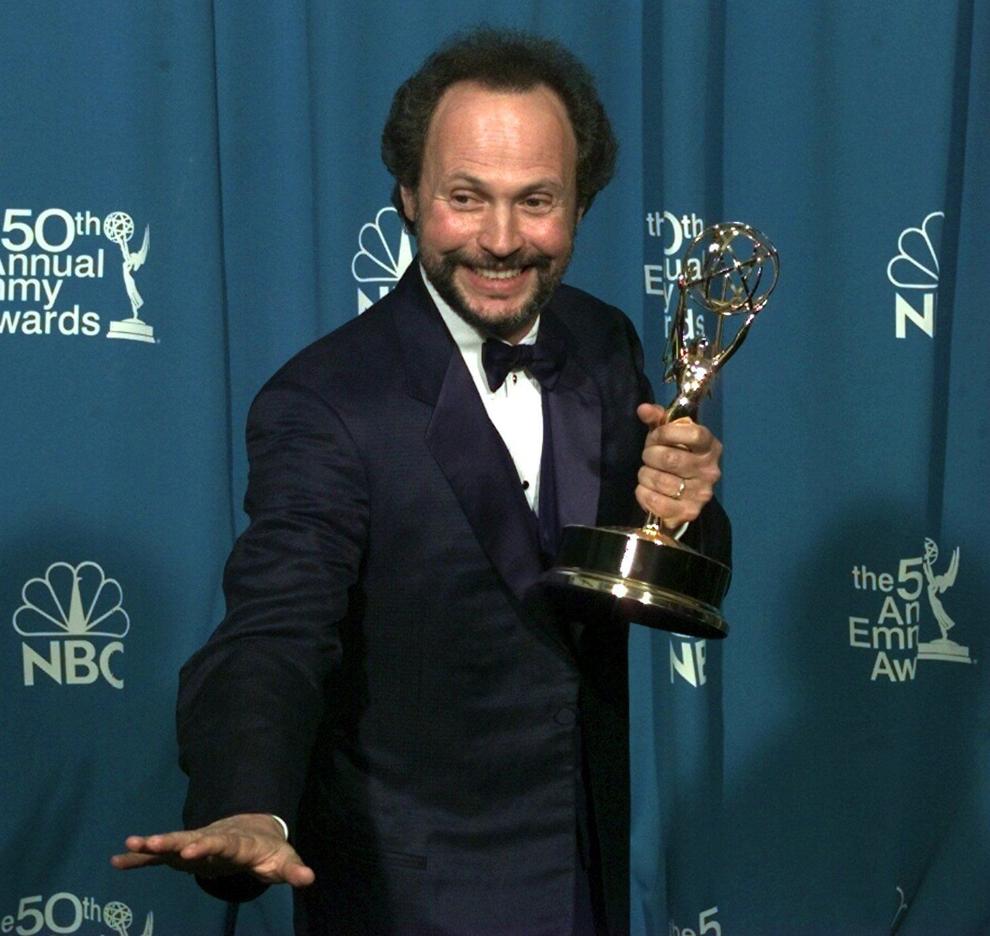 Make noise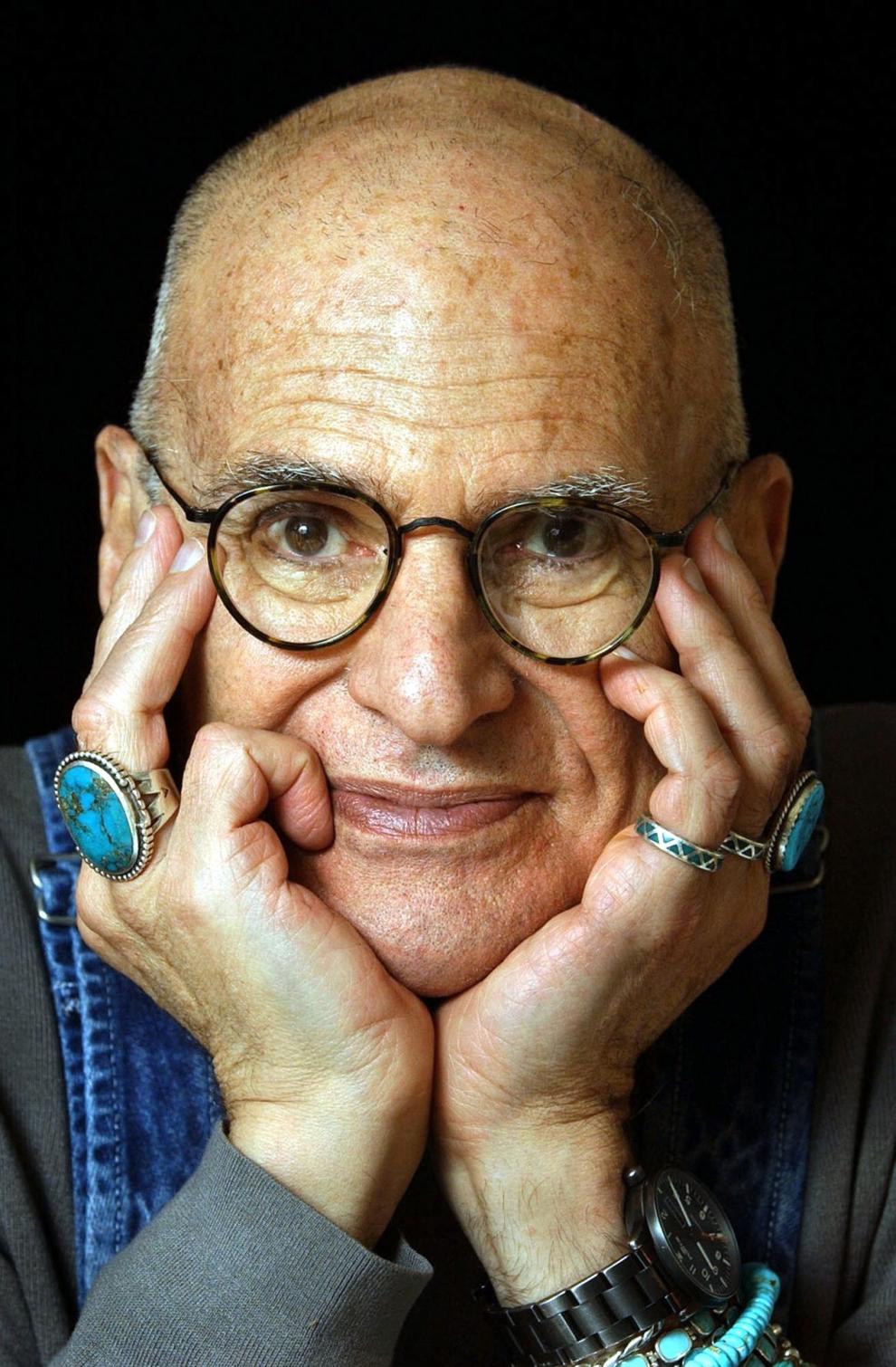 political action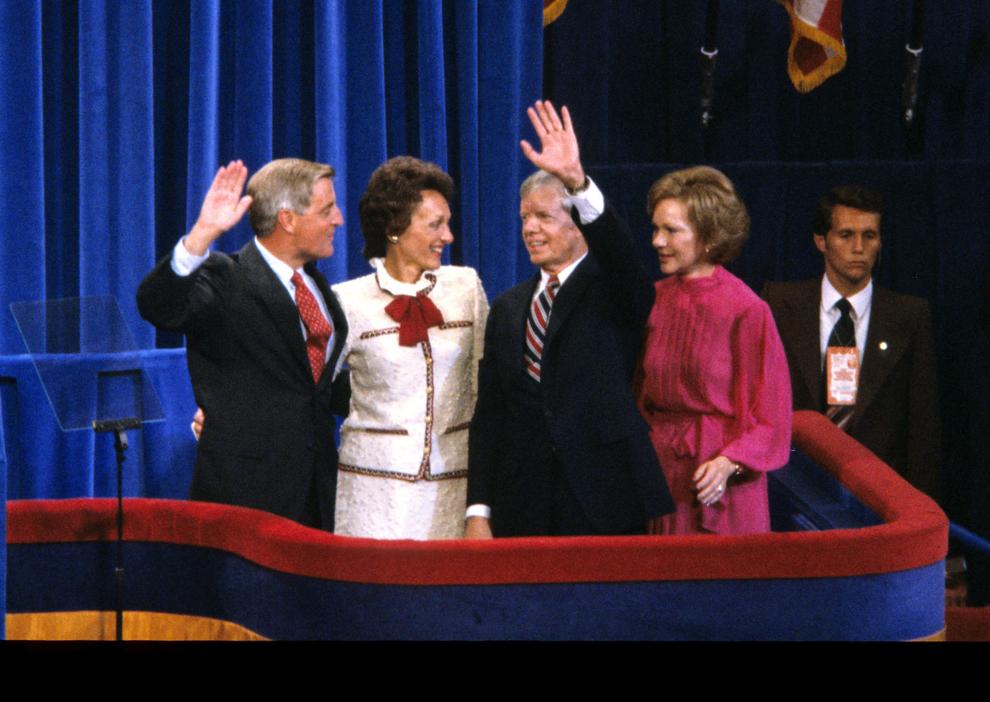 Same-sex marriage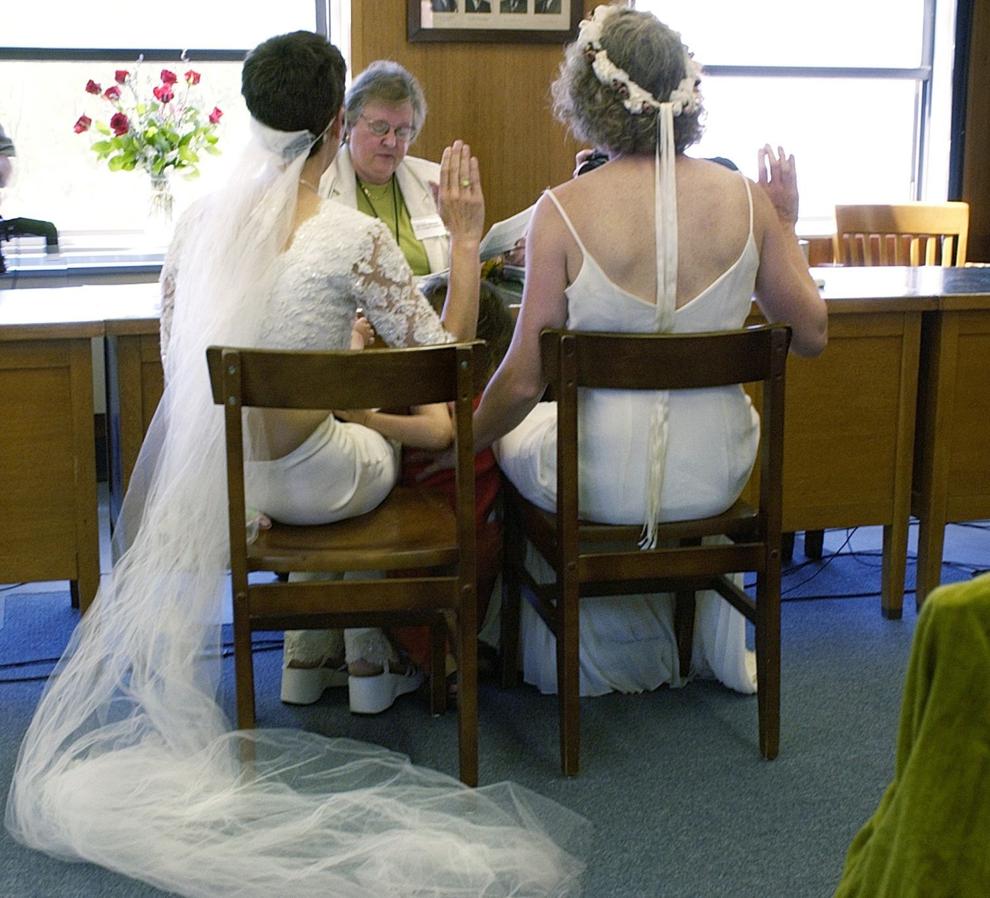 Supreme Court decision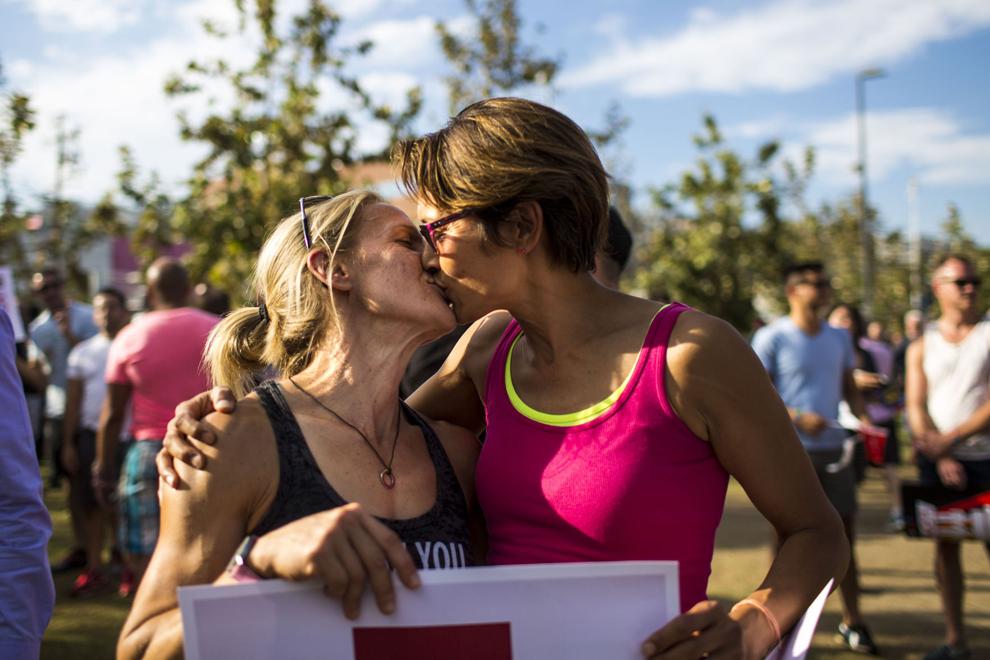 Early organization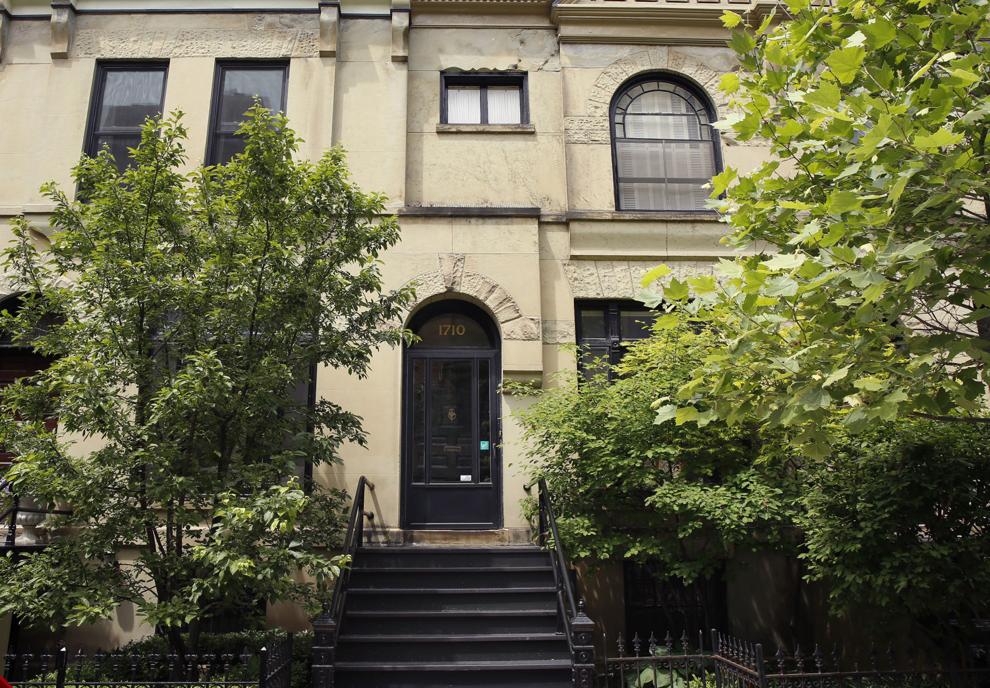 In the first line