IMAGE Business Club Invest In You Live Event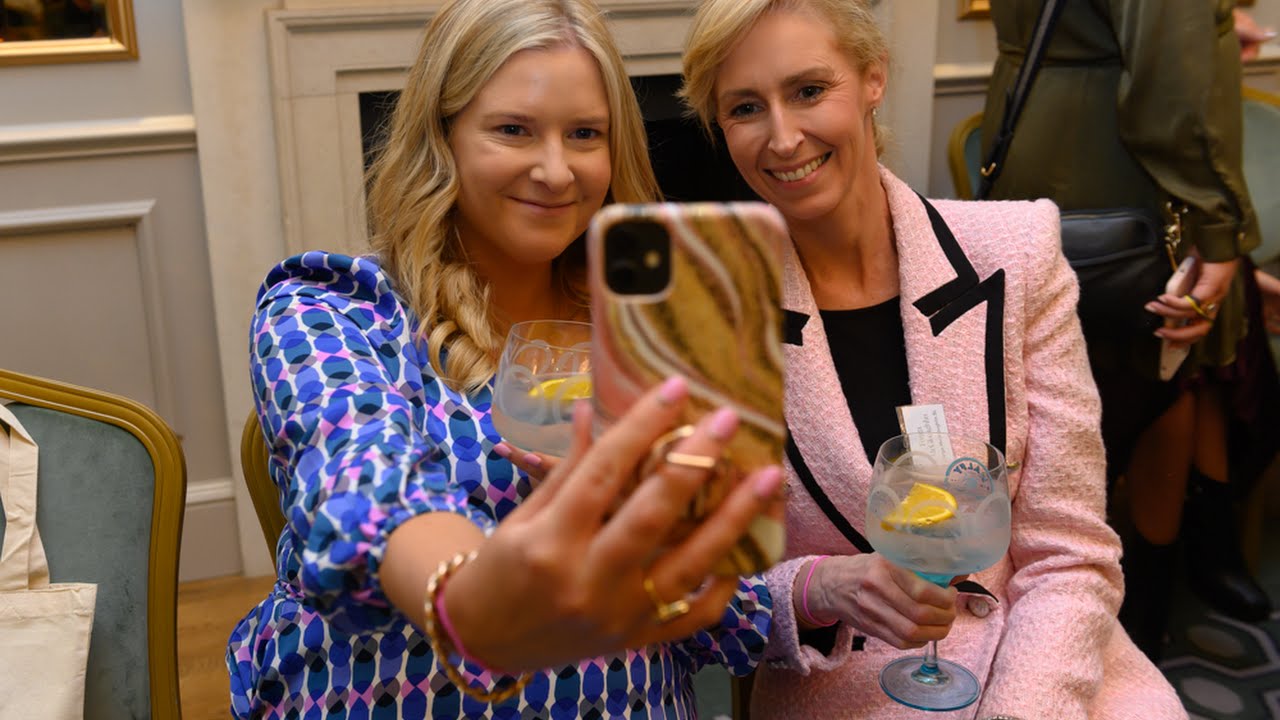 IMAGE Editor-in-Chief Melanie Morris moderated conversations with three of Ireland's most knowledgeable experts: personal trainer, nutritional coach and facilitator Nathalie Lennon; Seonadh Johnson, Director, Wealth Management at Key Capital; and Elizabeth Whelan, health and lifestyle coach at Zestivo.
When was it?
Wednesday, September 28 at 6 p.m.
Where was he?
The Westbury, Balfe Street, Dublin 2
Why were we there?
An evening devoted to giving us the tools to prioritize personal care and productivity, the IMAGE Business Club Invest in You live event brought together a panel of Ireland's leading experts in the fields of health, wellbeing and finance to share their professional and personal experience.
Upon arrival at the luxurious five-star Westbury Hotel, guests enjoyed welcome drinks from Malfy & Fever Tree, as well as sumptuous canapes. There was plenty of time to network with peers and the IMAGE team, and afterwards guests heard all about the factors that lead to a fulfilling life, and were provided with helpful ideas and tools to help them preparing for a stronger, more productive and more rewarding future. .
Take a look at some social snaps from the IMAGE Business Club Invest in You live event in the gallery below…
Photography by Emilia Krysztofiak, Rua Photography