Agora, the solutions provider behind ClubHouse and the HTC VIVE app, begins a massive layoff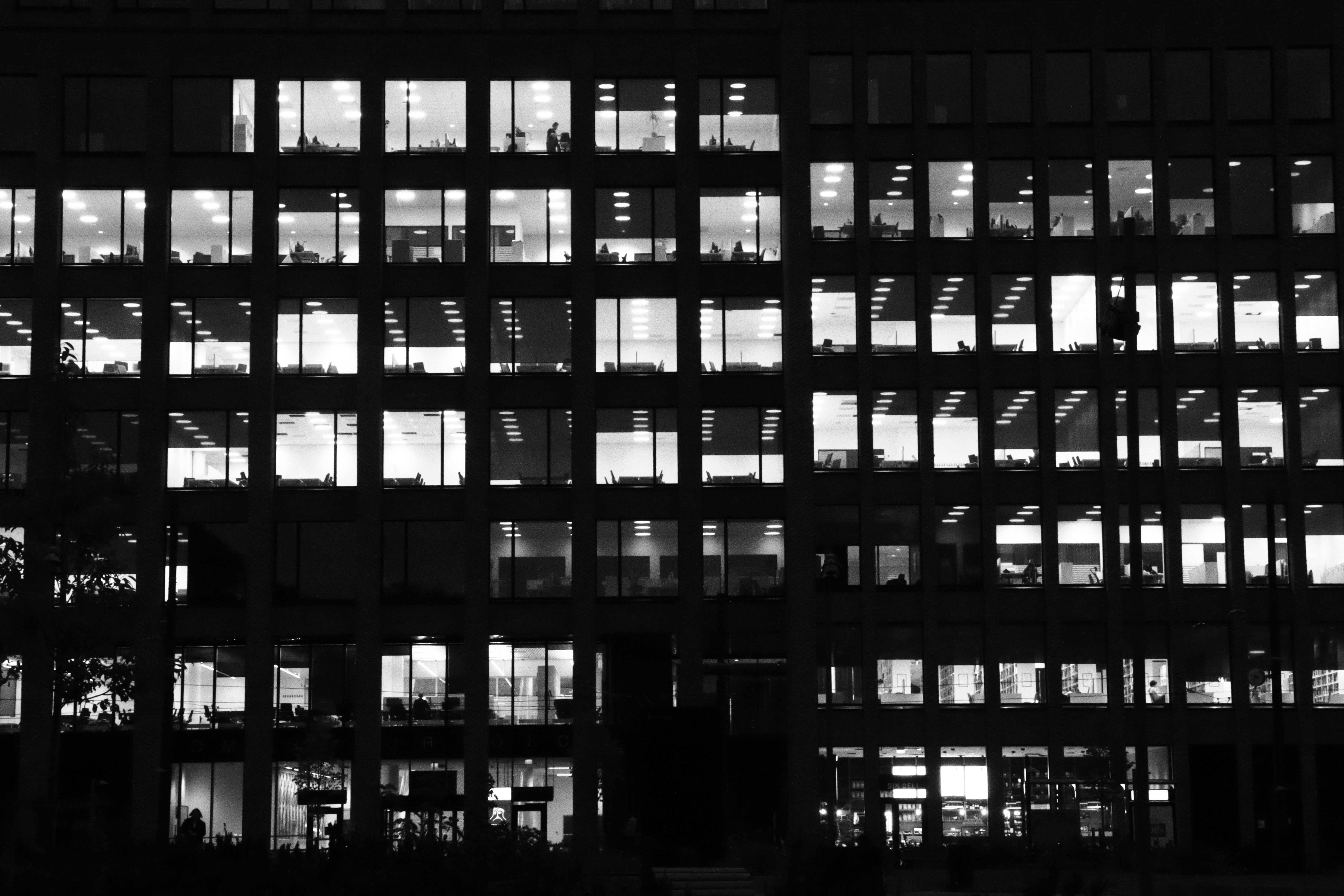 Agora Inc, the Shanghai-based real-time audio and video solutions provider, is facing a wave of massive layoffs, according to news outlet China Star Market. The company is laying off 300 to 400 of its employees out of a total of 900, many of whom are new hires who graduated last year, according to a former Agora employee who posted her experience on Douyin.
The round began on Oct. 24, China's Programmers' Day, and caught people off guard, according to discussions on Douyin and MaiMai, a LinkedIn-like platform in China.
Agora confirmed that the company was undergoing structural adjustment to optimize business operations, but denied the 30% layoff rate, according to Zidan Financial. However, according to a Douyin user who was part of the layoff, around 300 people entered an "Agora Graduates" group chat.
Public records show that from 2019 to 2021, their total number of employees grew from 447 to 842, then to 1,311. In 2020, Agora had 498 employees, 282 of whom were in R&D, or 57% of the total workforce. In 2021, Agora had 797 R&D employees, i.e. approximately 61% of the total workforce. According to user Douyin, all sorts of positions at Agora are being cut in the round of layoffs, including R&D staff.
Agora Inc was founded by Tony Wang and Tony Zhao in 2013 and serves industries such as live streaming, online education, gaming, IoT, augmented reality/virtual reality, finance and healthcare. Their Real-Time Audio and Video Pass service helps businesses improve engagement and interactions in a variety of scenarios.
Agora is the technology service provider behind the hit social app ClubHouse and HTC's VIVE Sync VR app. According to Seeking Alpha, Agora's stock price "doubled within weeks" after ClubHouse took off in 2021 and traded at over $90/share. Historical prices show the company has already surged above $111/share in February 2021, more than five times its IPO price of $20.
However, the company's shares have been falling since then. Agora currently sits below $3/share and hit its new low on October 24-25, rising from the previous $3 level to above $2.6. The company has lost about 20% of its value over the past month.
Fluctuating stock prices and layoffs all trace back to declining company revenue. In the first and second quarter of 2020, Agora made a profit of $3.266 million and $3.069 million respectively, but since then they have recorded a steady loss for the next eight quarters.
From the third quarter of 2020 to the second quarter of 2022, their net losses were: $2.295 million, $6.182 million, $14.69 million, $15.39 million, $21.1 million, 21, $18 million, $26.94 million, and $30.68 million, respectively.
Their revenue growth rate has also been declining since the second quarter of 2020, posting 127.53%, 80.8%, 74.05%, 13.12%, 24.86%, 46%, 21.45% respectively. , -4.08% and -3.2%. The last two quarters have seen negative revenue growth.
Agora's quarterly results for the third quarter of 2020 are expected to be released between November 14, 2022 and November 18, 2022. $40.37 million," according to StockRegister.
The company is struggling in part due to the decline of China's internet industry and the complicated relationship between China and the United States, which brings conspiratorial voices to Agora's data security concerns.
A spokesperson for Agora told PingWest in 2021 that "operating globally means we must comply with applicable laws, regulations, industry practices and standards in every region in which we do business."
picture by Giorgio Grani on Unsplash